Food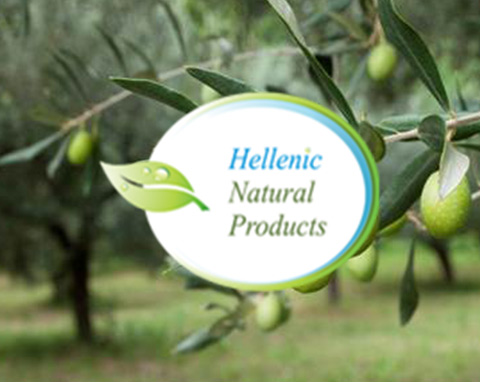 Hellenic Natural Products Olive oil, a product absolutely natural, is considered the corner-stone and the biggest secret of the Mediterranean diet, which internationally constitutes the healthiest diet. Garrards London is now bringing the Mediterranean to your table, with olive oil antioxidants that attribute strength, good function and promoting longevity.
---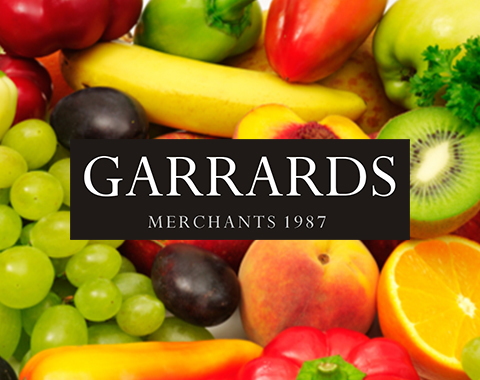 Garrards is a premier produce wholesaler in Australia, consistently offering the highest quality produce in the market. We have built and maintained this reputation across the nation for over 150 years.
With a long and proud history in the fruit and vegetable industry, we have always provided the highest quality fresh fruit and vegetables to our customers. We ensure our produce remains top quality when it's delivered to your business.