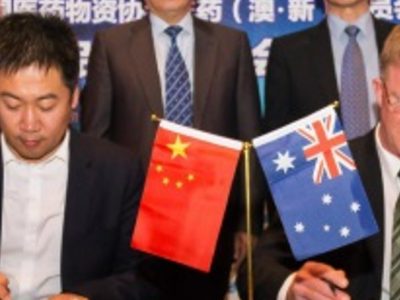 Last year 2016 What We Did More than 160 Australian enterprises exhibited over 2000 Australian Products.
Famous and popular Brands such as Blackmores Ltd, Swisse, PharmaCare, DPP Pharmaceuticals etc.
Products include: Health supplements, Commodity, Wine, Health food, Cosmetics, Skin Care, Maternity and
Baby/Dairy Products, Medical Equipments, Pet Food, Real Estate etc.