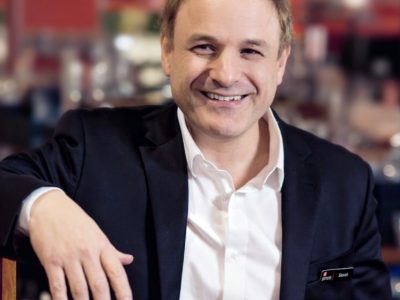 Be the disruptor in an industry and the challenger
I built my business to deliver brand & savings enabling me to take on the big players Myer and David Jones..
What business are you in? What emotion are you tapping into?
I am in commercial real estate business simply providing a therapy into people's lifestyle & dreams.
The biggest asset you have is your time and ability to work in a business
If you're willing to invest that, you want the return.
Value your time, expertise and ability to grow and lead a business.
Have you ever failed in your business life?
If you fail, have you got enough fight in you as a leader to recover?
Who would you rather back – a front-runner or a fighter? I always back fighters.